---
The Other option is to Export Individual Mailbox or Email as shown below.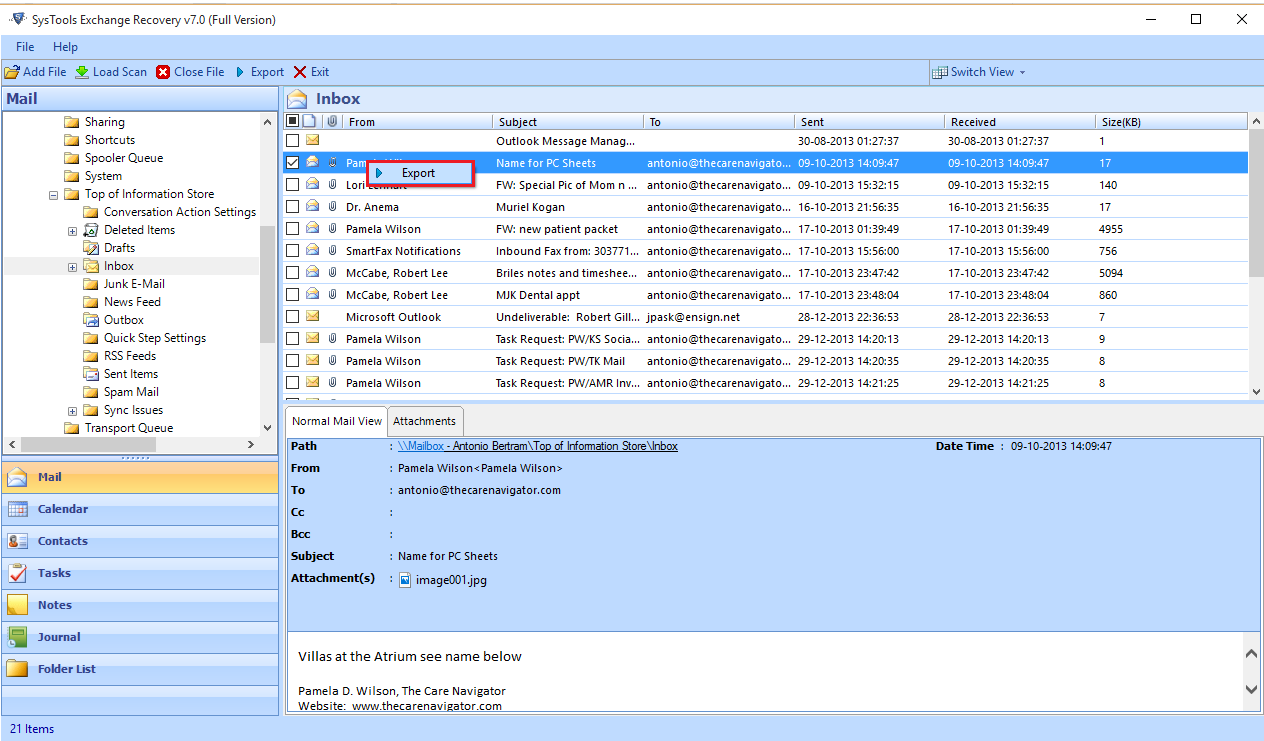 ---
Slect Advanced Settings option from given options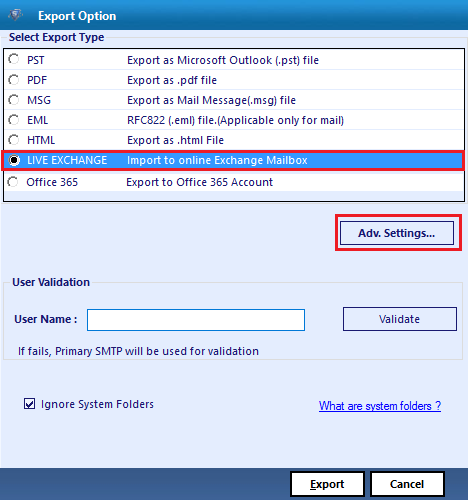 ---
Configure Mailbox by filling all required information about exchange serevr in Exchange Settings section
---
The Date Filters and Categories option provide export of selective emails and information.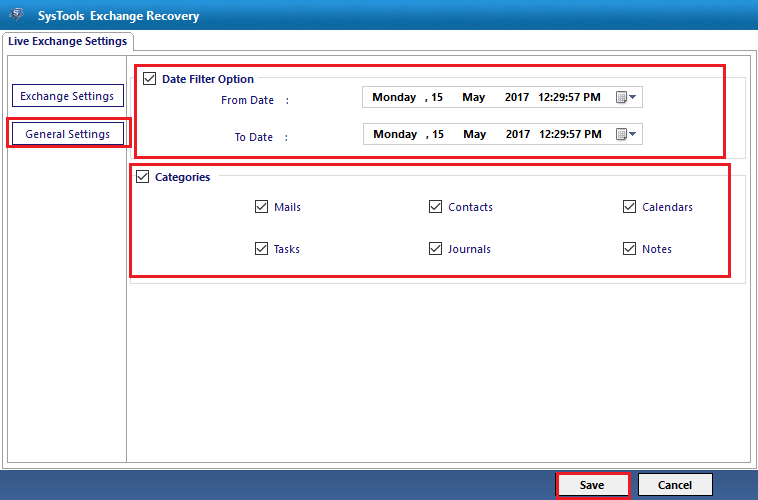 ---
All Settings are saved sucessfully

---
Enter Email and use Validate option to confirm it.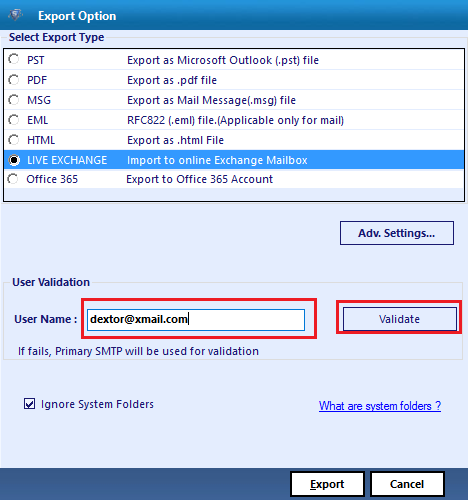 ---
Once Email is validated, Click on Export to Export Email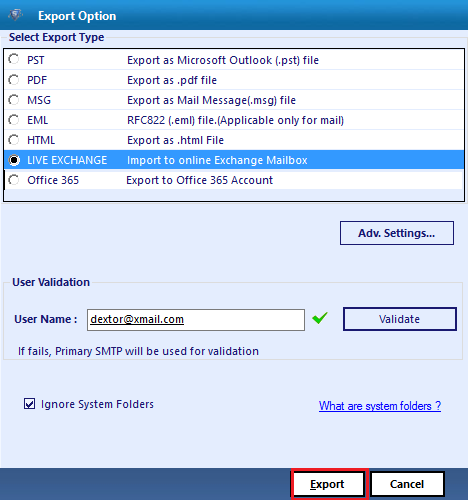 ---
The Exporting process for selective Mailbox Starts

---
A confirmation is displayed when Export Process Completed
---
Save Export Report Generated after exporting selective mailbox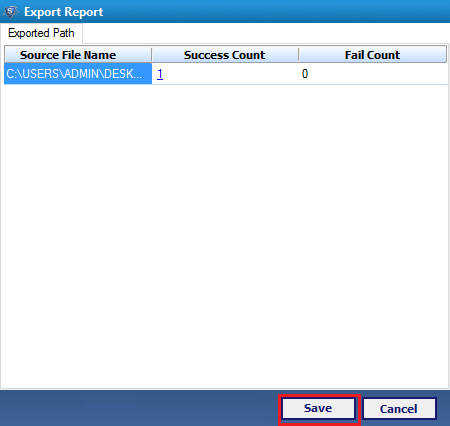 ---
Save Export Report in desired Location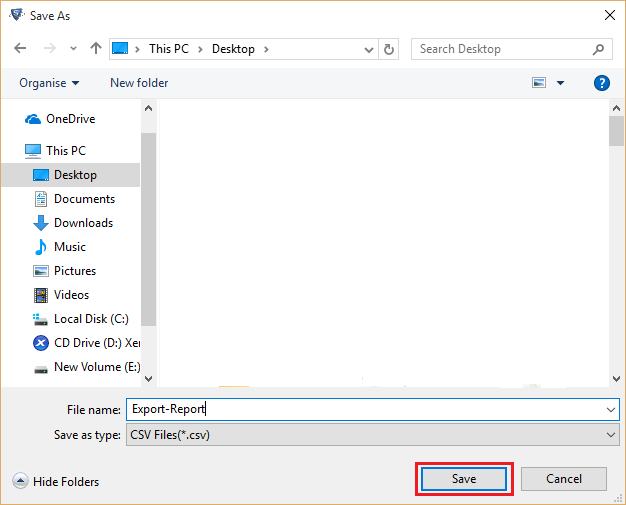 ---
The Export Report Location is dispalyed where uer has stored it.

---
All Export Report can be seen as Excel Sheet.